At Music Monsters, we work to make music education as accessible as possible. You do not need to own an instrument to join our face-to-face classes. There are regular free challenges online, which you can manage with an app if you do not have a piano or keyboard. However, if you are looking to make any sort of investment, these are our recommended materials and instruments.
Please note that these are affiliate links. This does not cost you any more to purchase, but it means that we receive a very small commission of any purchases made.
You can't go wrong with Yamaha, which is the brand of keyboard that we use ourselves. It does not need lots of buttons and additional tech – we will never use them. Look out for models with 'Touch-Sensitive or Touch-Responsive Keys'. This feature allows the player to control the volume of the notes by varying how hard/soft the keys are pressed. It is not an essential feature, but a very good one to have

Yamaha PSR-F51.
A package is also available here with a stool and keyboard stand.

Yamaha PSR-E373.
The next model up from PSR-F51 with Touch Sensitive keys
You can either buy an acoustic or a digital piano. The advantages of an acoustic piano are:
 – Although they are getting closer, digital pianos do not fully replicate the tone and touch of an acoustic piano. 
 – They hold their value well, but only if looked after
 – The weighting and touch of the keys makes it easier to get a rich, warm tone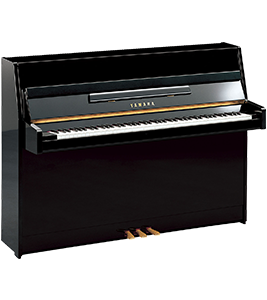 Yamaha B1 Acoustic Piano
A popular choice in schools because of its durability, fairly light-weight keys, and bright tone. A great starting piano!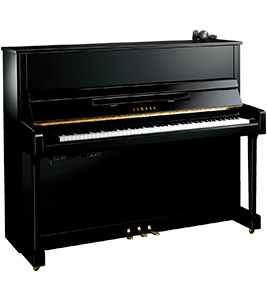 Yamaha B3 Acoustic Piano
The B-series pianos get progressively bigger (and therefore richer in tone), but also shoot up in price.  They have better sound, but the difference in touch is minimal.
The advantages of a digital piano are:
 – They require no tuning or maintenance
 – They usually have the ability to record, and can be connected to iPads/iphones 
 – They have volume control, and you can also plug headphones in!
 – They take up less space, and don't need a large room to get the best acoustic. They are also much more portable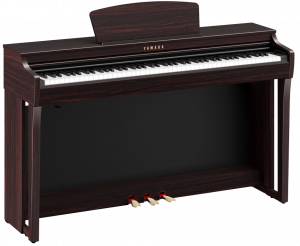 Yamaha CLP-72 Digital Piano
We usually recommend this model to our students – this is a lovely first piano!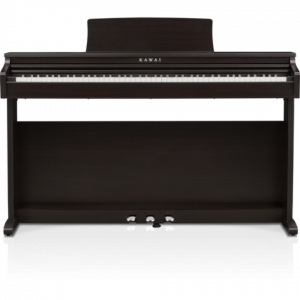 Kawai KDP-120
We also love this piano! It is such good value, and has a really nice tone for its price
Books are everything with young children, and reading and sharing stories together is such a lovely way to inspire and to learn. These are our recommendations for beautiful introductions to the world of music: