Welcome to Music Monsters South Birmingham!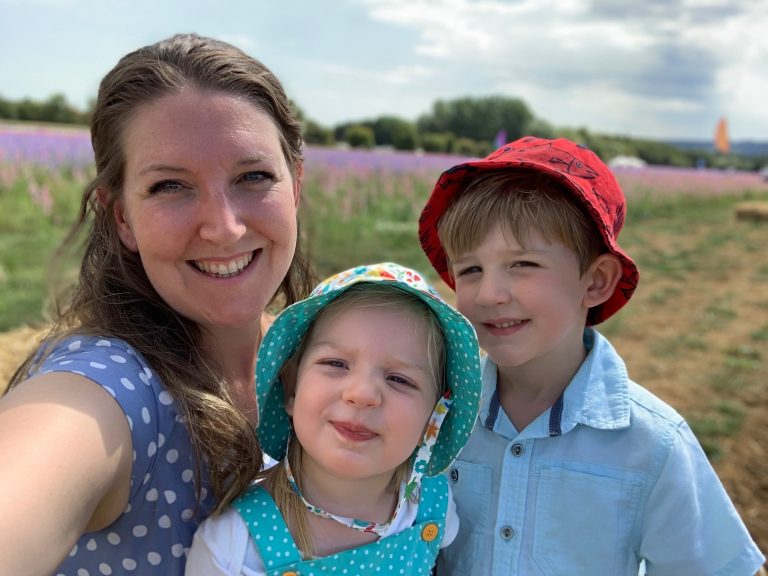 Hello, I'm Becca! I am so excited to be a part of the Music Monsters group! I'm a classically trained oboist and Mum to a 5-year-old boy and 3-year-old girl. I trained at the Royal Birmingham Conservatoire where I received a BMus (Hons) degree in Music.
As a musician I have a strong passion for young children to be immersed in music. I have experienced how joyful and beneficial a musical life can be, and what a powerful tool it isto express emotions. Living through this pandemic, it feels even more important to empower our youngsters through music, so that they can reap the mental health benefits of learning an instrument. Our aim is to reach as many youngsters as possible with our learn-through-play program; having so much fun and progressing beautifully without even realising they are learning. I can't wait to meet you and start this musical journey!
We will be operating in Halesowen and Harborne from September, if you would like to receive all up-to-date information about when and where classes will be available, please enter your information below.
Class Booking: Piano Monsters
Our available Piano Monster classes are listed below. Lessons are bookable in half-term 'stages'. We start new Stage 1 classes every half-term, so that all students are placed within a same-level class. We don't introduce beginners into existing classes. We work with small groups of children and their grown-ups, ensuring that everyone gets all of the attention that they deserve.
Lessons cost £11.00 per 30 minute lesson, payable in half-term stages. We offer a 10% sibling discount, applied at the time of booking.
We are unable to offer trial lessons, due to the importance of learning over several weeks. However, you can contact us to arrange to sit-in and observe an existing class if you would like to see more about how they work.
Your Piano Monster booking will also include the cost of your first Piano Monster book! This is a one-off payment of £11.00, which will last you for the first 3 Stages (3 half-terms)
Class Booking: Piano Monsters Juniors
Our Piano Monster Juniors classes are suitable for children aged 3-years-old. You can join this class at any time throughout the term. We can't wait to welcome you!