for cool kids and their grown-ups
EXCEPTIONAL MUSIC EDUCATION
Music Monsters is a piano lesson programme created by Luke and Lauren Elliott, experts in children's music education. We are a family-run business, based in Solihull. We have 2 young children, who inspire us everyday to create magical opportunities for youngsters. Our students are at the heart of everything that we do, and we pride ourselves on being a fully inclusive music school. We nurture children, filling them with confidence in their abilities, giving them the tools they need to become incredible musicians - but musicians that truly fall in love with the learning.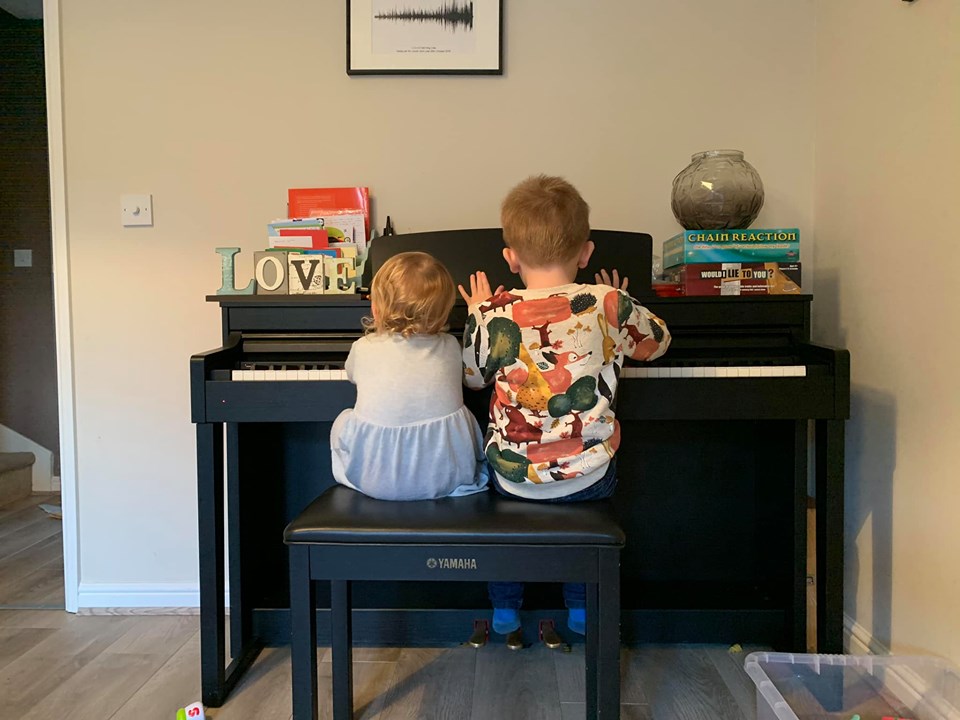 Piano Monsters is for children aged 3-7 years, providing the very best start to their music learning journey. We inspire a true love of learning in youngsters and their families, building skills, enjoyment and confidence.

Piano Monster Lessons are available in Solihull, South Birmingham and online.
Face-to-face lessons and classes have been paused during England's latest lockdown. We hope to resume as soon as it is safe to do so, but we have the most amazing online package to offer our students during this time.