for cool kids and their grown-ups
EXCEPTIONAL MUSIC EDUCATION
Music Monsters is a piano lesson programme created by Luke and Lauren Elliott, experts in children's music education. We are a family-run business, based in Solihull. We have 2 young children, who inspire us everyday to create magical opportunities for youngsters. Our students are at the heart of everything that we do, and we pride ourselves on being a fully inclusive music school. We nurture children, filling them with confidence in their abilities, giving them the tools they need to become incredible musicians - but musicians that truly fall in love with the learning.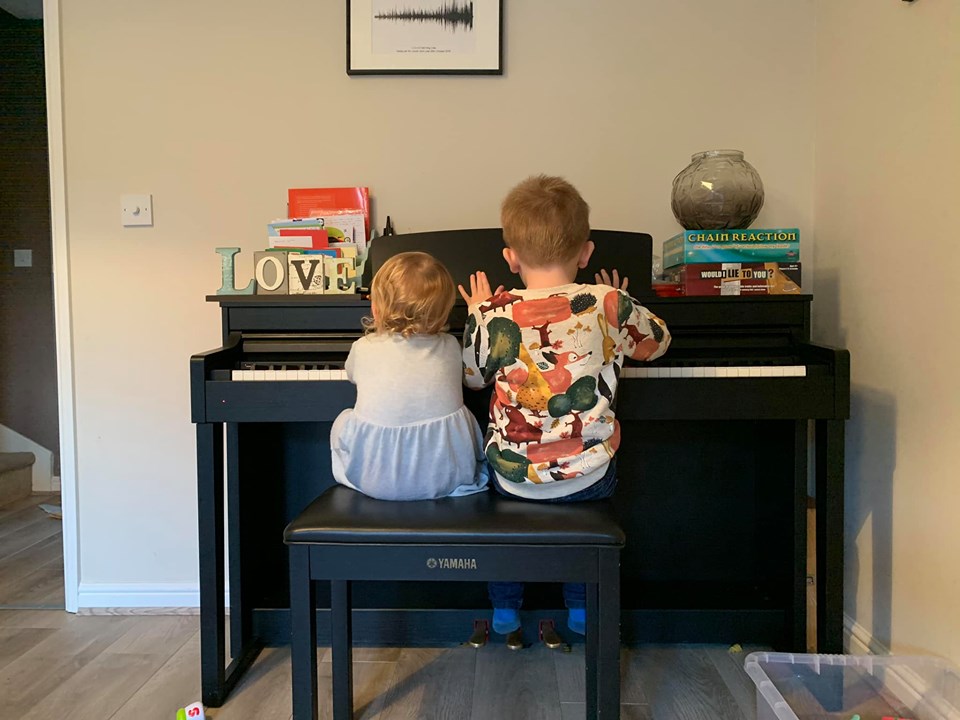 Piano Monsters is for children aged 3-7 years, providing the very best start to their music learning journey. We inspire a true love of learning in youngsters and their families, building skills, enjoyment and confidence.

Piano Monster Lessons are available in Solihull, South Birmingham and online.